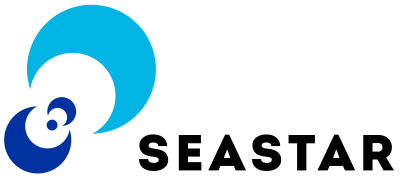 Aquaculture is one of the most prominent food industry sectors in Europe and globally. A steady growth is expected for many years to come, as by 2050 most of the food for the then 9.7 Bln humans will come from underwater farms.

The sector, however, still suffers from high production costs which hinder its expansion. Many daily operations and monitoring activities are performed manually or with costly in-situ interventions.

SEASTAR will address the lack of full digitalization in the sector, by exploiting innovative Internet of Underwater Things Technologies and integrating them with last-generation miniaturized wearable sensors to be placed on each fish. The resulting system will be a completely innovative underwater infrastructure that, for the first time, will allow fish farmers to monitor the health of each fish remotely, in real time, and to gather relevant data for accurate risk assessment and forecasting.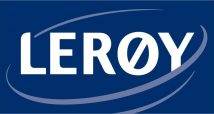 Partners:
WSense Srl (Project Coordinator)
Leroy Seafood Group
Leroy Vest
WSense AS
Mekatronikk AS
University of Bergen

With the contribution of the European Maritime and Fisheries Fund of the European Union under Grant Agreement n. 863731
The content of this website represents the views of the author only and is his/her sole responsibility; it cannot be considered to reflect the views of the European Commission and/or the Executive Agency for Small and Medium-sized Enterprises (EASME) or any other body of the European Union. The European Commission and the Agency do not accept any responsibility for use that may be made of the information it contains.